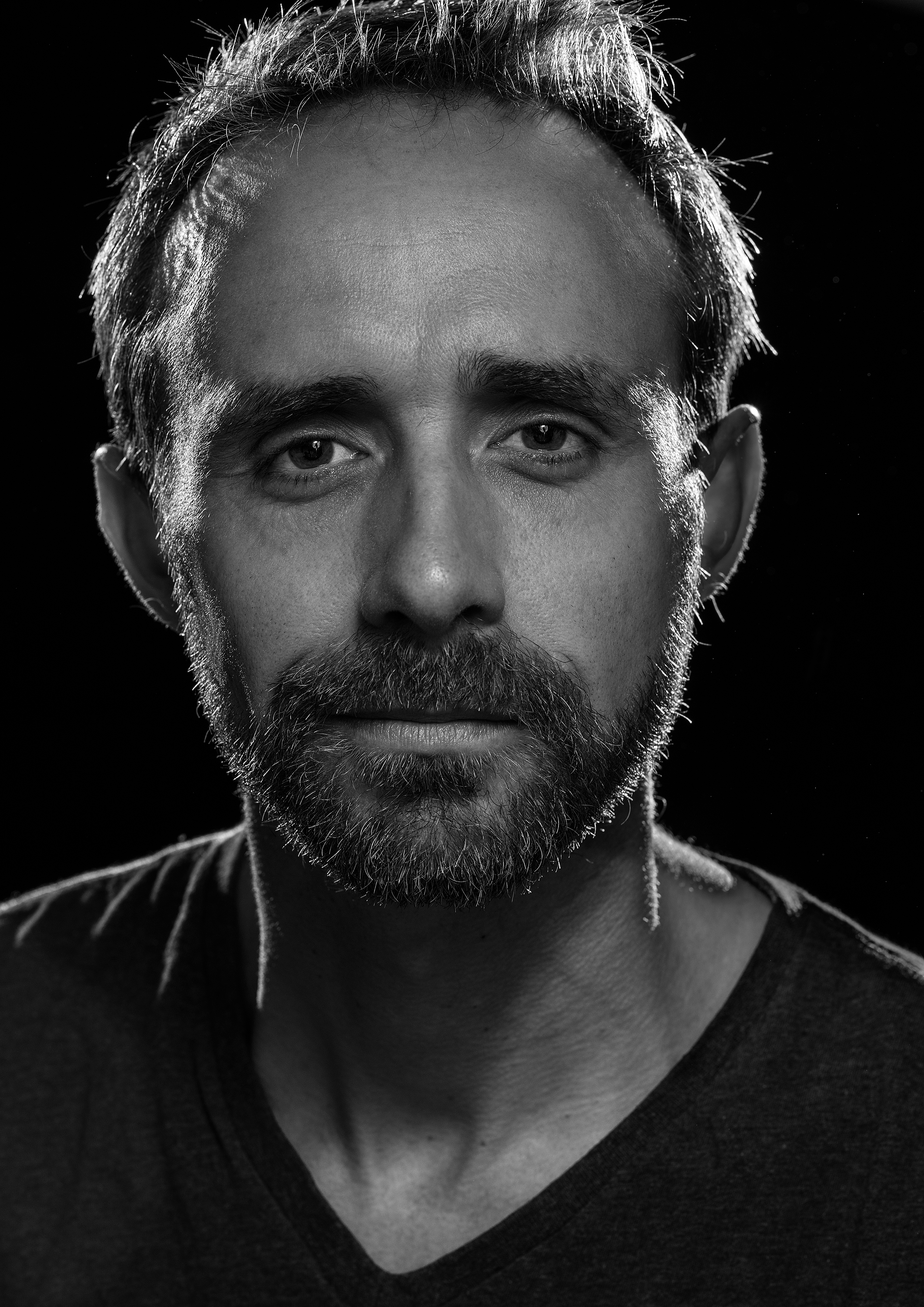 This is my face, as photographed by John Hayes in 2017. It was on the wall at Creative Bay of Plenty for a couple of weeks as part of an exhibition of Tauranga writers. We gathered there one evening for the exhibition launch. It was a bit odd. We normally discuss our writing. That night we discussed our faces.
My writing doesn't stand or fall on the strength of my face. But hey, if it did, maybe this photo would help. I feel very serious and writerly now.
When you're interested in creating art of any sort, there's this weird black hole you can fall into called self promotion. It's a necessary evil that takes way too much time, especially on social media. You can get sucked into spending more energy trying to remind everyone that you're arty than you spend creating the art itself.
I'm a very part time writer. I work a full week and more. I have a busy family life with all sorts of extra curricular activities going on. I squeeze writing into the nooks and crannies of my day.
This Ministry of Ideas website has slowed to the point where it needs to go to bed now. I'm still writing, but trying to spend less energy online. Ministry of Ideas will sit here as a record of eight years of stuff I'm proud of.
You can use the tags and the category lists to find poems, essays, music and other general mayhem. Check out my two books, they're really good.
Thanks for reading.